We provide Web Design Courses Pretoria
If you were looking for web design courses in Pretoria, then you need to look no further. The experts at Websites.Expert have a range of courses which you can register for and get skilled in Website Design and Website Building. You can no get knowledge of how to build websites without even knowing how to code with our easy to follow, step-by-step, website training programme in Pretoria. 
If you cannot drive to our location in Kempton Park, we can come to you to do a special private tutoring session at your home, just add our travelling costs and time to the course fee. 
The course is so beginner friendly that we allow kids from 15 years upwards to join the courses.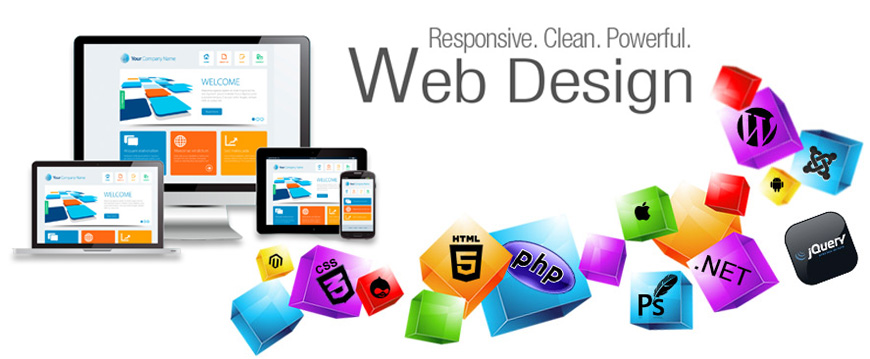 The 3 main Web Design Courses in Pretoria include:
Our website web design short courses are broken down into 3 programmes.
A 3-day basic Website design course that will allow you to learn all the basics to get yourself started in web designing.
A 4-day intermediate Website design training course that will teach you some extra skills to add to basic WordPress skills.
A 5-day Advanced Course that will give you a detailed website builders training course going into high level website building skills that will enable you to go as big as you want to.
We provide WordPress Web Design Courses - learn from the experts
You will be taught how to build websites in the most popular Content Management System on the internet, namely WordPress. This platform is so user friendly, you can build websites by only using drag and drop tools that are freely available. We provide website training to show you how to buy a domain and then also how to link your domain to a website. Once that's done we install wordpress on the domain and you can then build your website to your heart's delight.
Web Design Courses in Pretoria - FAQ