Expert Website Design in Pretoria
Websites.Expert is a web Design agency in Pretoria. We expertly design websites for companies in Pretoria. If you have a website you would like to be designed by the experts, you have come to the right place. Lots of businesses are asking, Is there a web design company near me? And the answer is "Yes". We are just a Zoom meeting away from you. Website Design Pretoria is our specialty.
If you want an in-person meeting to discuss your web design requirements that can be arranged as long as you are in the Pretoria area. But most of our web design work are done online in any case. Web designing in Pretoria is just an online meeting away.
We provide you with the best website building experience, and we are expert web designers for Pretoria clients. 
Whatever the size of your website, we can help you. Our Pretoria web design services include: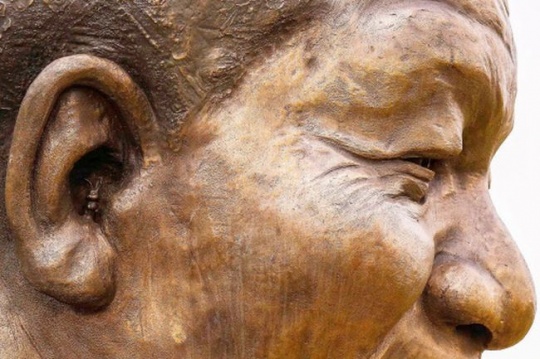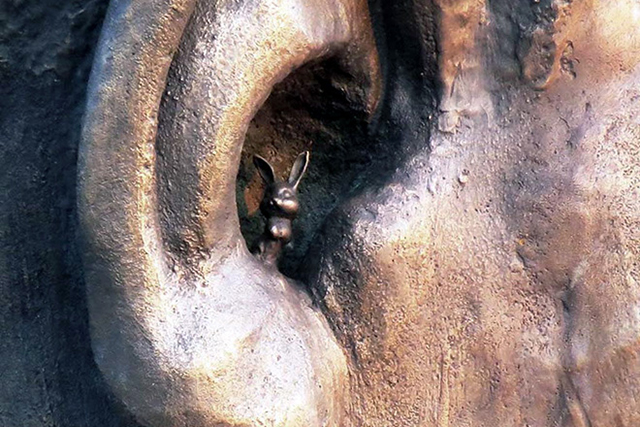 Our Website Design customers love us
S-Squared has received an expert's touch. Thanks guys for a job well done. We needed this for our company profile, especially when tendering for government work.
S. Mdikane
CEO SSquared.co.za
For the first time we now have a professional identity online the way we wanted it. This is a great way for us to build our donor base.
C. Denga
ED Foundbygrace.co.za
Now we are benchmarked with the best in the industry and own the "umbrella" domain name of the industry - thank to the websites.expert touch!
S. Mekgwe
CEO Merchandisers.co.za
The African Wilddog needs the right owner with a passion for conservation of the African wilddogs. The domain will be sold to the right people because of the beautiful for sale page put up for the domain. Great design by the website experts. I love it!
Jaco R
Owner
All expectations exceeded! We are perfectionists and this website is a reflection of our excellence.
F. Nel
CEO Franyo.co.za
Web hosting company in Pretoria
In addition to all our website services that we deliver to Pretoria area, we also provide free website hosting to any basic website hosted with us. Your site has a projected uptime of 99%. We also provide SEO services to make your website rank better on Google Search Rankings. We can provide analytics for your website, such as the amount of internet traffic your website generates, the amount of clicks you get, the key words you are ranking for on search engines, etc. etc. With Websites.Expert you simply cannot go wrong. 1st for Website Design Pretoria.