The Websites.Expert Website Design Courses - Short Courses Training Programmes
Our web design course training programmes will entail the following curriculum.
All students will be awarded a certificate of completion upon successfully completing the courses.
Courses will give the student access to online courses and updates for one year online. 
Students will also get the chance to join an online forum where they can post questions and queries and can collaborate with other fellow students on issues they might encounter and so create a knowledge pool to help one another to become more efficient in their website businesses.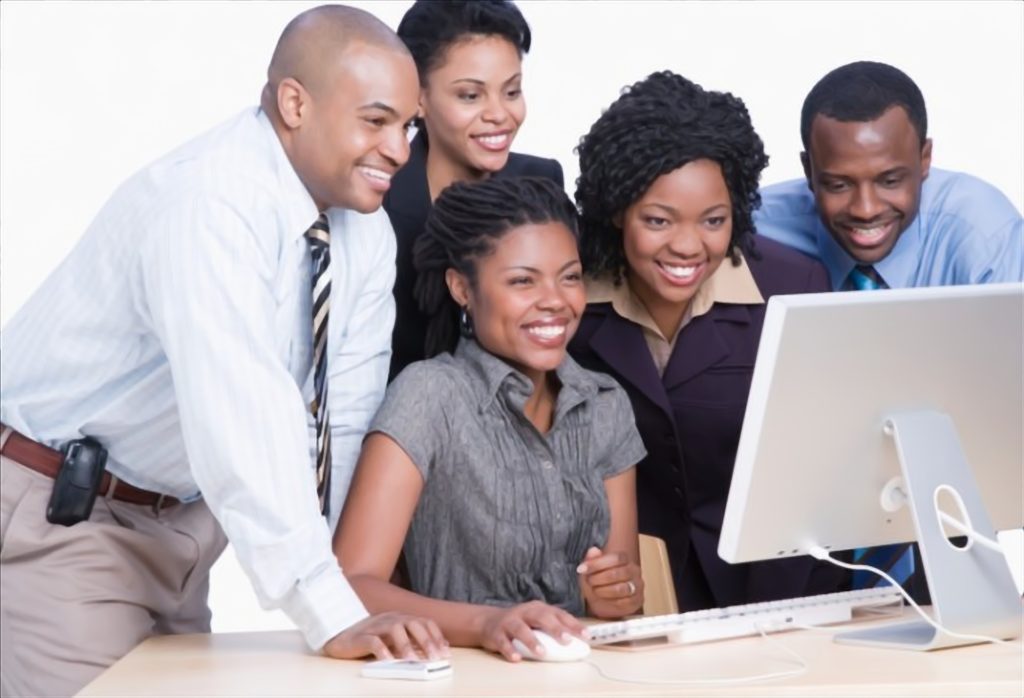 1. The Websites.Expert Basic Website Design Short course - COST: R4,999.
Programme Goal: To teach students the basic skills needed to build a basic website from scratch.
Basic: (Level of difficulty:  Easy)
Gain basic understanding of the internet and how it functions
Gain basic understanding of the functionality of a web browser
Gain basic understanding of what URL's are (website addresses)
Gain basic understanding of Website Domain Names
Understanding secure and non-secure domain names
How to register a website Domain name.
The role of ICANN in world-wide domain name registrations
What is a local registrar
How to register a Domain name with the cheapest local registrar on the market
What is domain and website Hosting
How to register a Hosting package
How to access the website's Cpanel (control panel)
How to one-click install a WordPress website
How to one-click install plugins that make the website to work.
How to edit a website with easy dragging and dropping and build the website with the best free page builder available on the market.
Build a basic 5 page website with a contact us form included.
Create a basic email address for your website
Selling domains
Where to buy and sell valuable domains and websites
Earn income for designing and building websites
Every new business starts with a website. It makes the business seem legitimate.
Building websites for others and charging them money for it.
How to search for free pictures for your new site.
Setup Facebook integration to the website.
2. The Websites.Expert Intermediate Website Design Short course - COST: R6,999.
Intermediate: (Level of difficulty:  intermediate)
Learn how to make your website mobile friendly
Learn how to use plugins to extend your website infinitely. For example auto posting to your Facebook page
Setup Google search console for your website with a TXT file confirmation to see how the site is doing in google search.
Setup google analytics and link to your Google search console
Simple Backup and restore and cloning websites on the same server
SEO: Learn how to buy a website template from theme forest.
Basic principles of the best SEO plugin.
SEO: Learn how to use google keywordplanner
SEO: make your website faster.
SEO: Advanced social sharing
SEO: Learn how to use a blog to make your website rank better on google.
3. The Websites.Expert Advanced Website Design Short Course - COST: R9,999.
Advanced: (Level of difficulty:  intermediate to advanced)
Backup and restore – moving from one host to another
CDN hosting for increased speed, free SSL certificate and DDOS attacks (this will save you R2000 per website per year).
DNSmanagement in CDN environment.
SEO: Learn in depth keyword research methods.
Explain Google ads income network
Google recaptcha for spam stop
Learn how to integrate google maps into your website
Integrationwith google forms
Woocommerce basic setup.
The Websites.Expert Kids Website Building Short Course - COST: R3,999. (Bulk discount available for school bookings)
Level of difficulty: Easy
We will take the kids on a playful discovery of a free website building platform freely available to use to build any number of free websites.
The interface is the easiest drag and drop interface available on the market.
The kids will be shown the basics, how to add headers, text and images.
Create new pages.
Add videos to spice up the site.
More future courses to be added. Keep watching this space.